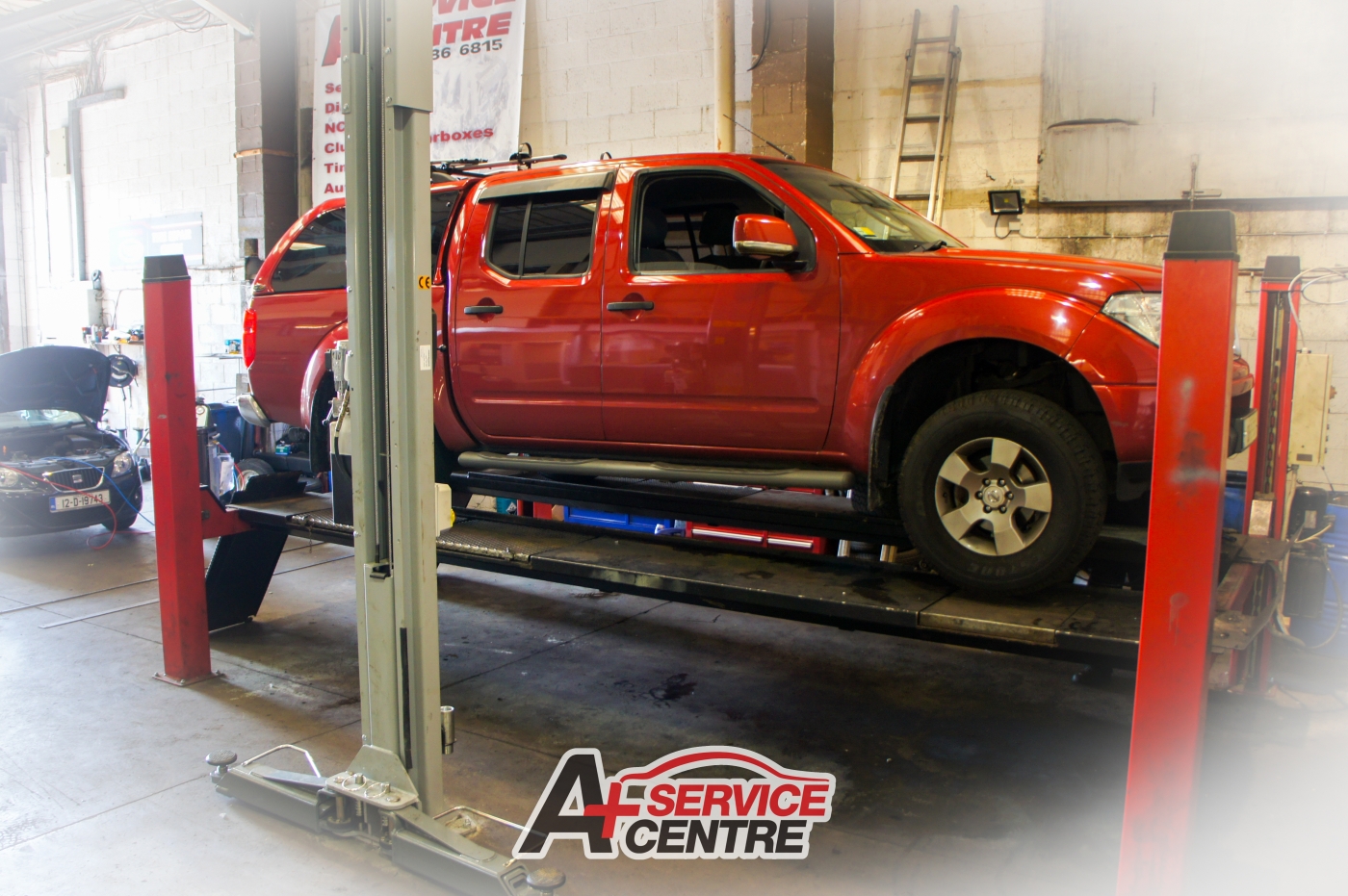 24HR Breakdown Recovery Service
If you have an emergency after normal hours, please call Darren on 0872320590 or in the unlikely event that we cannot be reached please call our Towing Partner – Howard Recovery on 0868802212/0868802213. For a small charge, he can collect your car and bring it to our premises.
Free Loan cars are normally available to help you get home. These loan cars are subject to Terms and Conditions.
Howard Recovery are a 24 hour recovery service. They offer roadside assistance to all cars, vans, jeeps, bikes, and light commercials, in the Dublin & Wicklow areas. All their recovery technicians are fully trained to a very high standard, all of our recovery equipment is tested and certified. Howard Recovery are committed to keeping you on the road for a reasonable cost and in the event of a breakdown getting you back on the road as quickly as possible.
For more information, please find a link to Howard Recoveries website below:
http://www.howardrecovery.ie/