We offer full service car repair & maintenance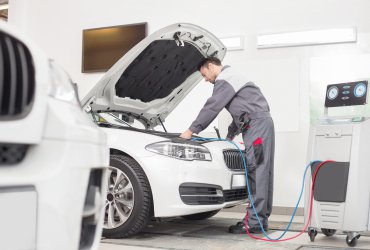 The timing belt is a vital part of your vehicles engine. If your belt breaks it will cause serious (and expensive) damage to your car's engine.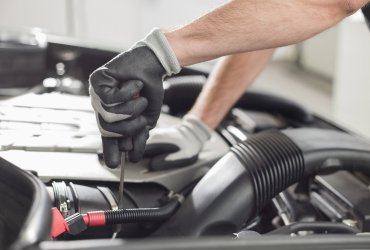 Your Clutch and Gearboxes are in constant use and so need to be maintained and serviced.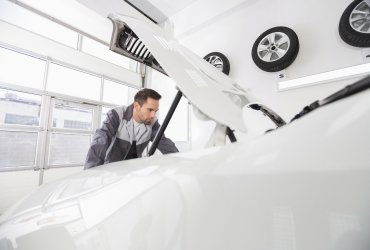 Brakes are a crucial part of  a car's safety system. It is important you service them on a regular basis.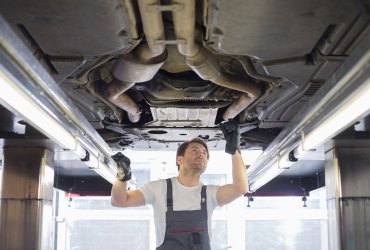 We can replace all sections of your vehicles exhaust system including the Catalytic Convertor using either high quality Bosal exhaust parts or genuine parts.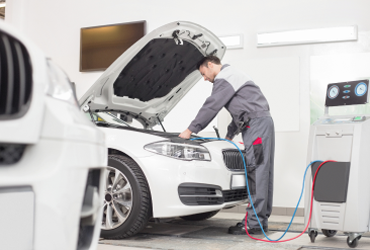 Experienced mechanics with years of experience in finding and repairing electrical faults