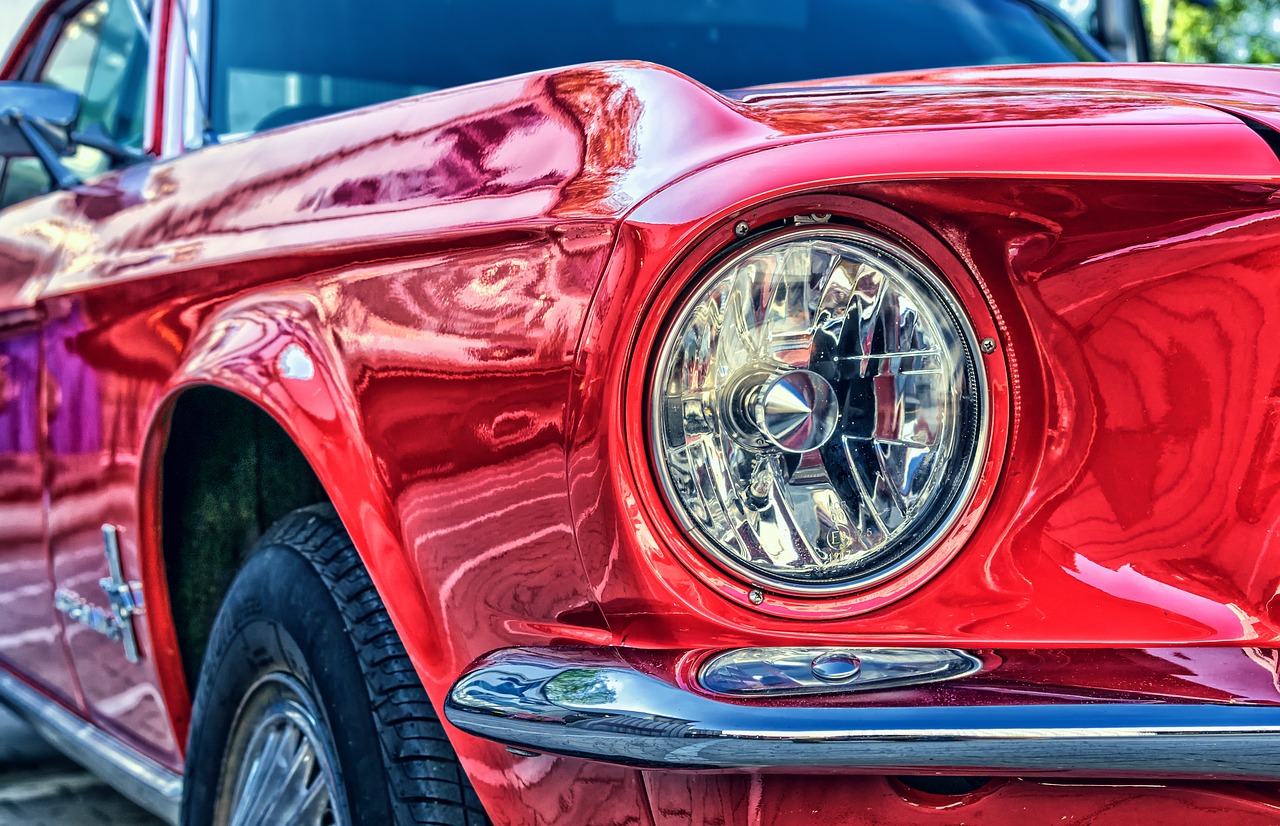 Looking to Finance a Car
Apply for Car Finance with A Plus Service Centre today! We are pleased to arrange competitive finance solutions for both new and used cars, tailored to our customers specific needs. Our Higher Purchase Finance products are designed to meet the needs of our consumers, with the age of the car being a key factor in determining the finance term.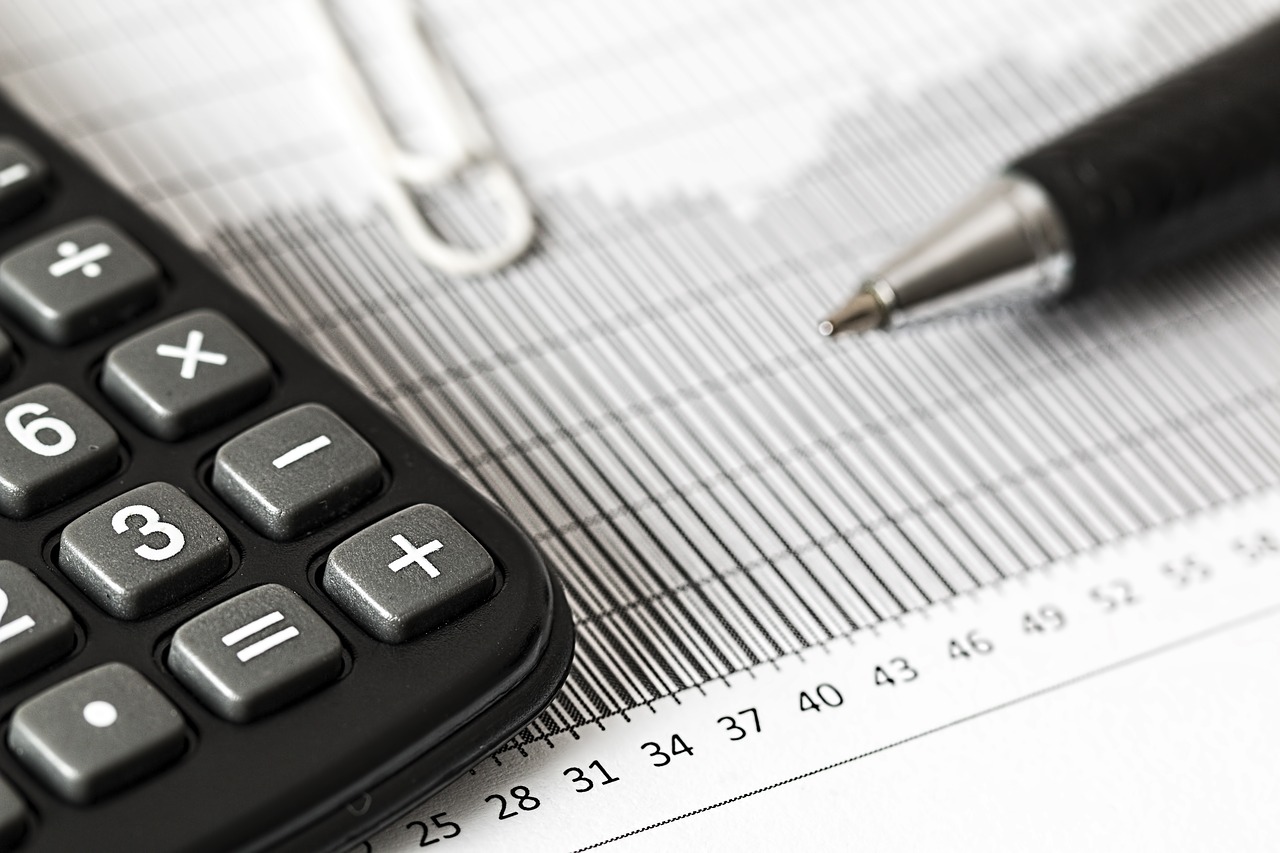 Contact our Finance Team Today
Simply contact us today and a member of our team will guide you through the finance application for your funding requirements.